Orchestration
of Resources
Building Brands
HIMI's professionals have worked with some of the most respected brands around the world. Our principals, functional experts and Strategic Alliance Partners have extensive, front-line experience in a diversity of business building specialties needed to accelerate your business growth from conceptual development through implementation.
Sales & Marketing with an ROI Focus
Our team has driven sales, marketing and strategic digital innovation with companies including;  The Coca-Cola Company, Walmart, 7-Eleven, Cargill, BURNCO Rock Products, Trilliant Food & Nutrition.
Strategic Partnerships
HIMI manages a Strategic Alliance Partnership and agency ecosystem to provide the skills, services, resources and solutions required to meet our clients' needs. An agile approach to staffing that enables quick orchestration of resources to achieve exemplary results with speed.
Competitive Advantage
Our competitive advantage is our agnostic approach to identifying the best-in-class resources needed to meet our client's objectives. We scale resources in a timely and disciplined manner to provide cost effective solutions.
FinTech
Swiss Private Equity & Corporate Finance; SECA 16th Annual Conference in Zurich, Switzerland July 5, 2017 – Future of Digital Marketing & Connected Consumer
Consumer Goods Technology Conferences
New York Sales & Marketing Summit2007 — CPG Advanced Analytics, What it takes to be successful
Orlando 2009 — CPG Analytics
New York  2010 — Big Data
MicroStrategy World
Las Vegas — CPG Business Intelligence; Advanced Analytics
Monte Carlo 2012 — Advent of Big Data to CPG and Retailer Collaboration
SAP Conferences
Berlin 2010 — Consumer and Retailer Advanced Anlaytics
Orlando 2011 — The advent of Big Data with CPG and Retailers
About Tony
Anthony "Tony" van der Hoek is a true twenty-first century leader and marketing executive who brings a rich global perspective, keen process understanding and infectious enthusiasm to every undertaking. Tony's strategic, entrepreneurial and technology skill sets have been applied to the distinct benefit of the Coca-Cola System in a wide array of customer engagement, marketing insights and revenue growth management capacities by leveraging BIG Data, Customer and Consumer advanced analytics, development of global customer strategies. and development of Commercial Revenue Growth Management tools and business processes. More recently, Tony drove development of the global commercial advanced analytics, developing and implementing BIG Data actionable concepts and tools (Recognized as a Visionary in 2012 by Consumer Goods Technology). His long heritage of collaboration with large global retailers (notably Walmart and 7-Eleven) have given him an innate ability to make customer relevant solutions that drive growth in the category. Today, Tony is applying these skills to help mature businesses and entrepreneurial start-up ventures in a wide array of industries from Consumer Goods, Retail, Industrial and Healthcare.  Developing strategy and delivering digital solutions:    Digital Strategy, E-Commerce Platforms, Digital Sales and Marketing Solutions and Data & Analytics tools to help clients improve their online sales, CRM systems, reporting and digital marketing.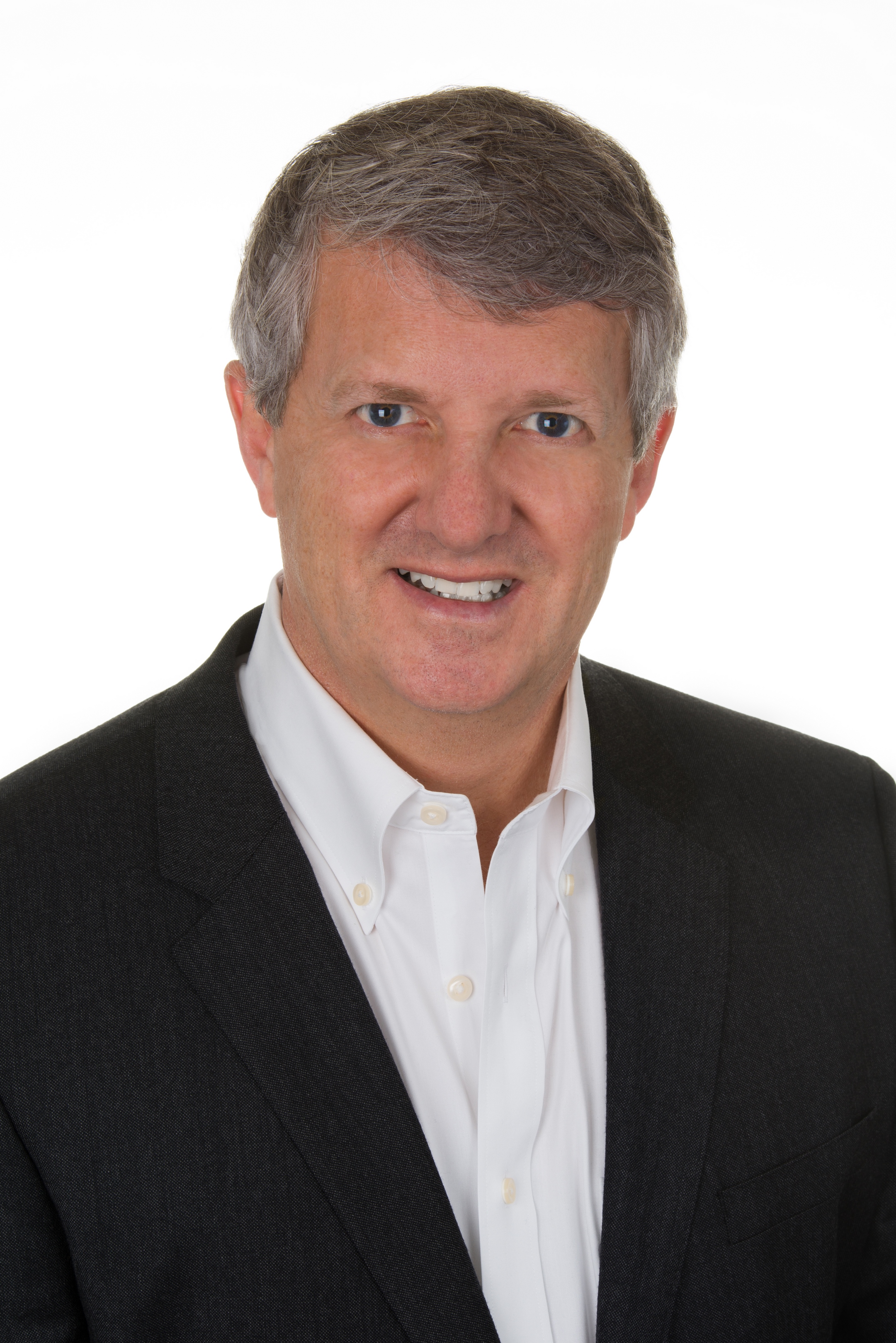 I have met few people with Tony's incredibly strong analytic bend that are as good as Tony at doing 2 additional things – forever trying to understand better what those analytics truly mean and how to bring that meaning to life to enable people to make better business decisions. That combination of sheer smarts, curiosity and a passion for results make Tony an ideal business partner. As a client, his smarts, curiosity and passion have made both me and our company better. A pleasure to work with.
I worked for Anthony on an online training tool that encompassed a fairly in-depth architecture and content with voice-overs. He made the project so much fun. While his requirements were very specific he left room for creativity and took an open-minded approach to any idea put on the table. Anthony is truly the most wonderful client I have worked for. He is fair minded, intelligent, gracious, and has the sharpest wit of anyone I know. He is the manager that everyone longs to have. I would jump at the chance to work with Anthony again. Coke is fortunate!