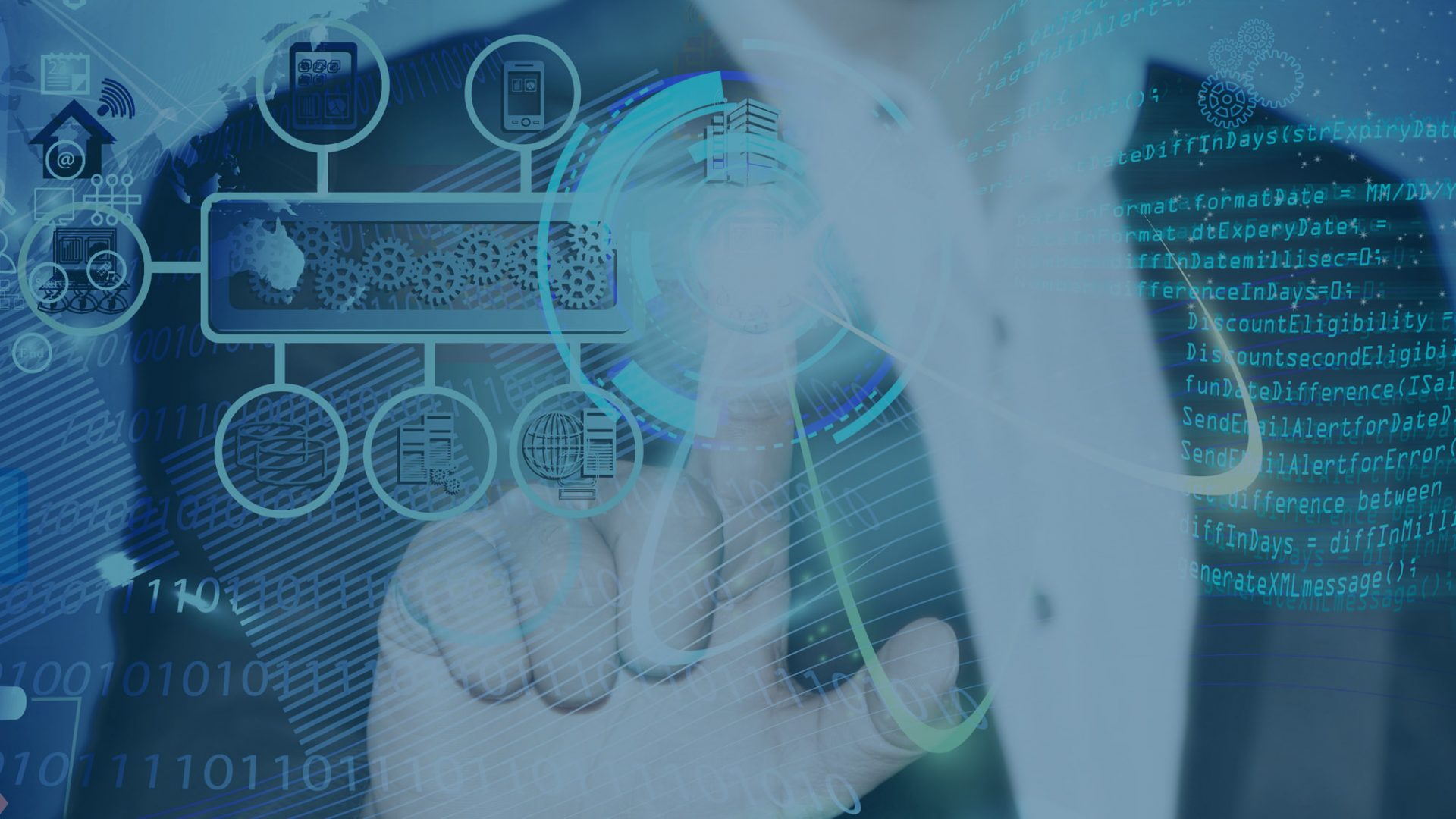 Sales and Marketing Strategy
We provide strategic assessment of your entire Customer Relationship Management orientation from sales to Customer Support, and manage the process through implementation and execution.  We start each engagement with developing a robust strategy to optimize the customer experience from customer identification, conversion and maintenance, to loyalty and retention.
We optimize sales operations from sophisticated executive sales with Customer Coverage Models, to operational and tactical sales and customer support solutions like implementing new Call Center responsive systems for both outgoing and incoming orders and inquiries.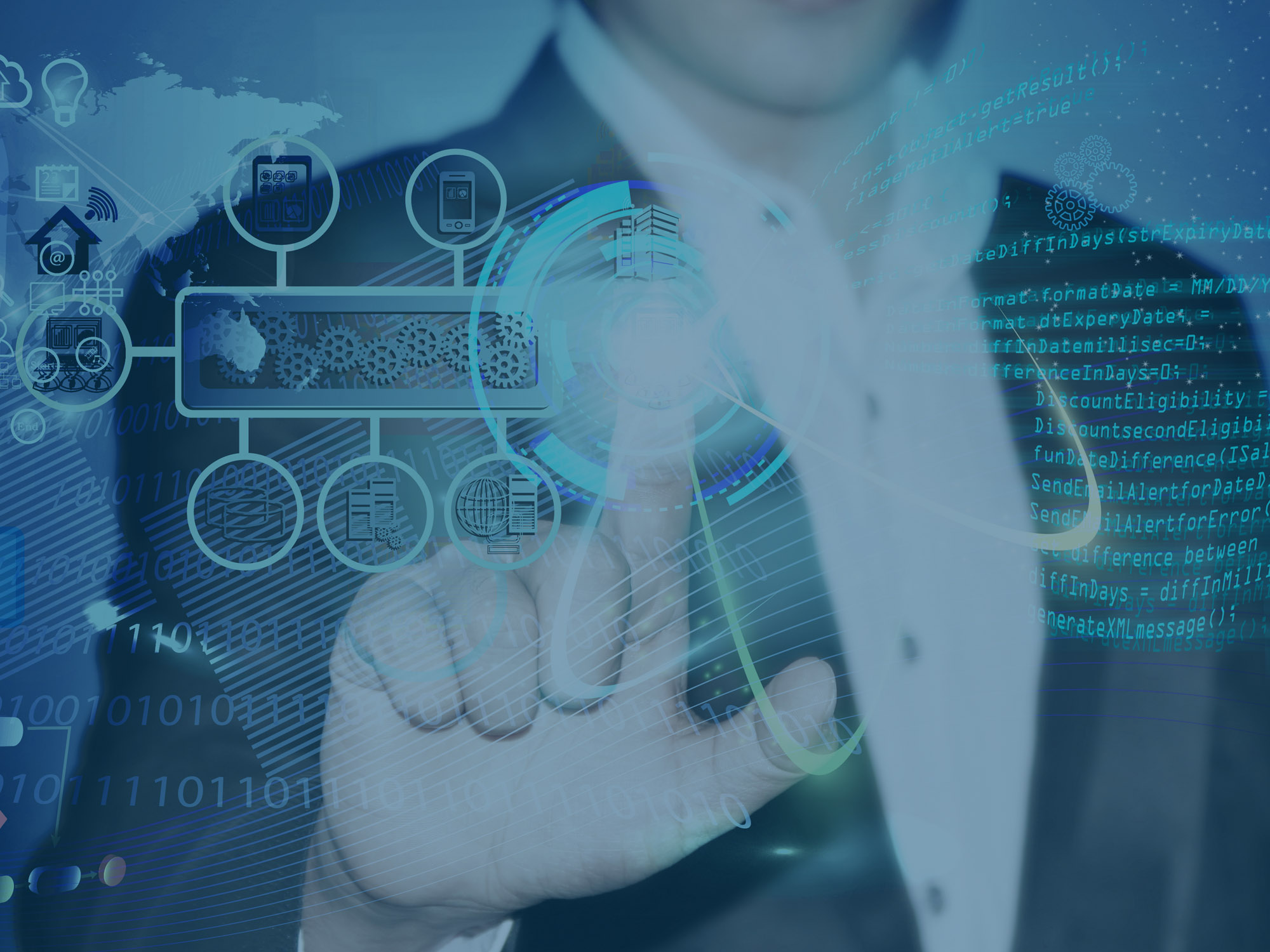 What We Do
Customer Analytics Capabilities
Through the use and leveraging of insights gathered from multiple sources of data, all strategies and tactics can be focused to achieve optimum growth and value creation.
Our Beliefs:
Actionable customer data is today's new market currency
Our operating philosophy is 'managing for value'
Deliverables:
Develop one holistic Customer Analytic Framework that is focused on maximizing revenue growth management
Leverage customer analytic best practices
Driving Customer Adoption
Launch digital adoption campaigns both internally (traditional change management processes) and with your customers.
Customer Experience:  The redesign needs to be seamless.
Marketing and Communications: Targeted campaigns to acquire or convert customers rapidly, allowing their delight to self-promote your new solution.
Incentives and Promotions: Design appealing discounts and bonuses to capture the customers imagination.
Rapid Phase Out of Legacy Channels:
Continuous Monitoring and Improvement: Build in processes to continually adjust as your customers adjust, to remain vigilant and constantly relevant for your customers.
Digitize the Customer-Relationship Management Process
track and manage every customer interaction to make the customer feel special and appreciated – CRM's help reduce costs of management while increasing customer care from your cross-functional teams.
Streamlining e-Commerce Solutions
We bring together a team of professionals who are adept at delivering:
Integrated value chain solutions
AI Solutions
Cloud Based Solutions