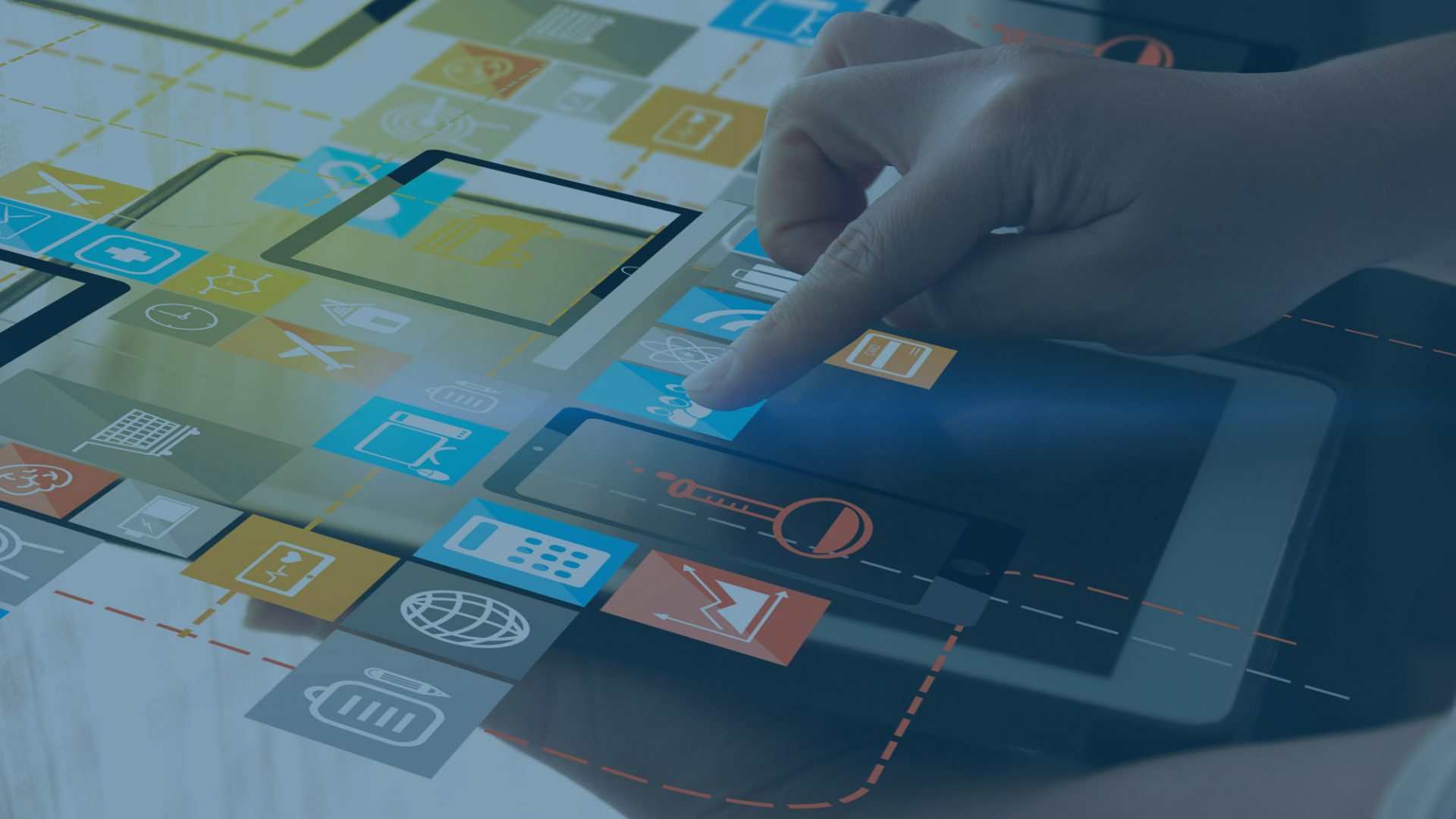 Developing Market, Business Planning and Branding Strategies.
Digital-age strategies upend old business models as speed and potential magnitude of change create an entirely new business environment. Digitalization is disrupting brick and mortar businesses models at an accelerated rate.
Procrastination is not an option in the era where customers demand bold changes and transformations.
Rapid marketplace transformation – the pace of change in consumer demands and expectations, and competitor set requires businesses to relinquish 3 -5 year plans and engage in a continual cycle of planning to keep up with emerging trends.
Agility in All things – We stress the need to have flexible solutions that allow companies to redeploy assets, resources and management to focus on high-value contributions.
Speed – It is no longer the big that eat the small; But the fast that eat the slow!
Potential Business Drivers
Catalysts for Disruption: In-depth understanding of your Strengths, Weaknesses, Opportunities and Threats [SWOT], Market Place, Competitor, Internal Capabilities, Performance
Transformation Customer Experience: Shift primary focus from Benchmarking competitors to the right solutions, to the right clients through their preferred channel at the right time.
Value Chain Transformation:  Precise supply and demand value chains enabled by ever greater predictive analytics can drastically reduce costs and accelerate results.
Channel platforms:  Adapt your business model to be on a platform or sell through other market place platforms, or both.