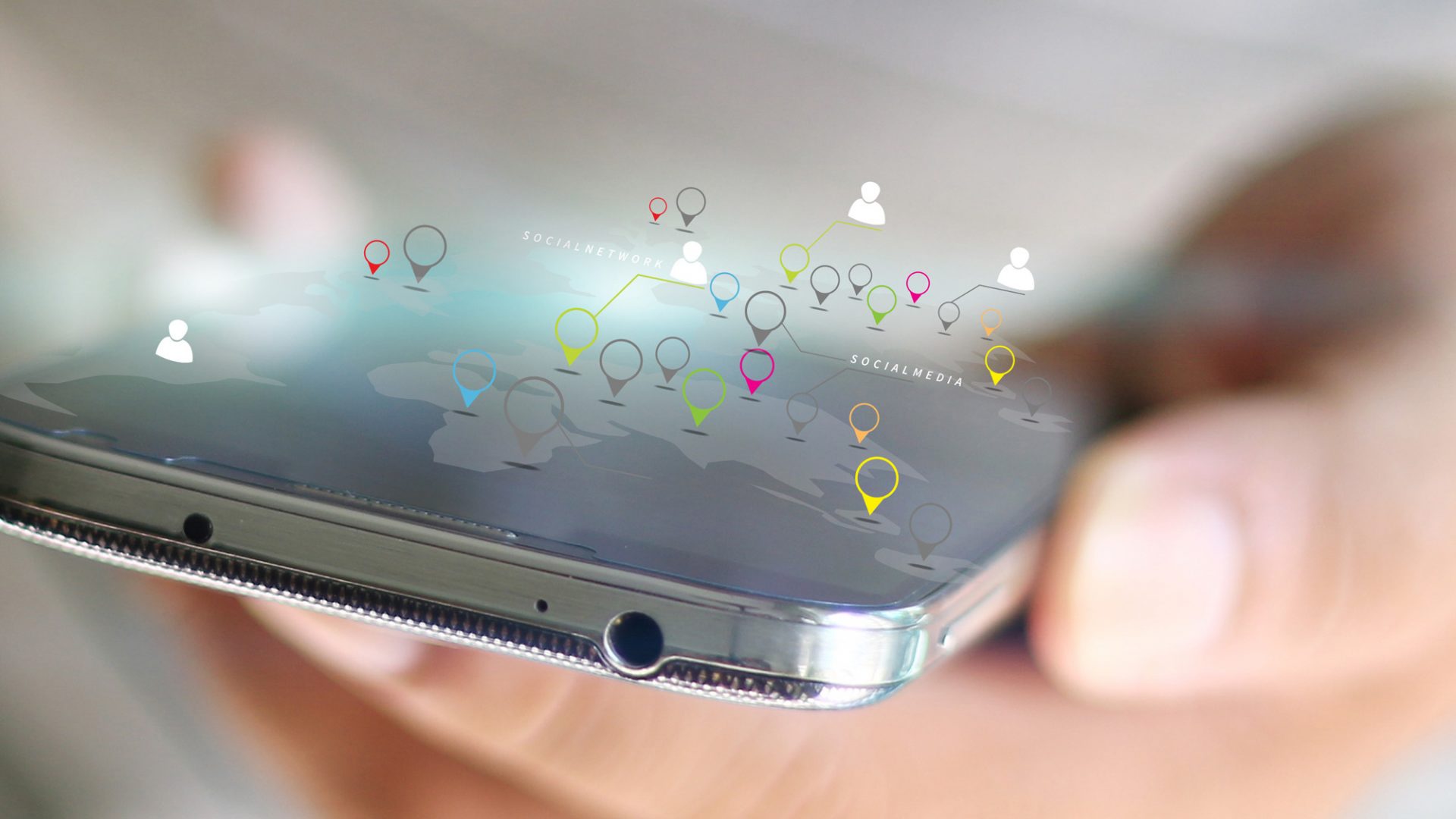 Digital Strategy & Implementation
CONSUMER EXPECTATIONS
Consumer expectations for service are based not on how your competitor is servicing their needs. It is based upon the service levels that they experience across all industries and channels. Amazon and Uber have created service expectation that all service or product companies are measured against. Reinventing customer experience begins with a journey through your customer's eyes. We work with our clients to understand user needs and preferences – which ultimately define expectations.  
Ethnographic Research and Journey Mapping

– Ethnographic Research is the study of people in their own environment through participant observation and face-to-face interviewing. Couple this with the customer journey map which tells the story of the customer's experience: from initial contact, through the process of engagement and into a long-term relationship. It may focus on a particular part of the story or give an overview of the entire experience.

Visualization

– through a collaborative, iterative design process we capture the "art of the possible" – the ideal future state.

Digital Strategy Roadmap

– based on business and user objectives

Operating model

– People, process and technology to enable the desired end game.
DESIGN AND IMPLEMENTATION
Designing A Customer-Centered Solution:  Imagine the world-class customer experience, then build it. This can be hard for many companies steeped in success and tradition of historic practices. But all companies fear the "Uberization" of their industry, and we assist companies to attain such game changing solutions.   Building a World Class experience is a 5 Step Process
Starting with Customer Centered Design Principles – leverage insights gleaned through ethnographic research, journey mapping and interrogation of customer data.
Design a solution through collaborative and iterative process – resulting in a solution that meets user expectations and business objectives.
Build a solution through agile methodology and rapid prototyping to accelerate time to market.
Deliver and implement web-based or mobile responsive applications; often these need to be integrated into the ERP systems using API.
Metrics: Leverage analytics to continually adjust and adapt design as you measure the efficiency and effectiveness for the next generation solution.